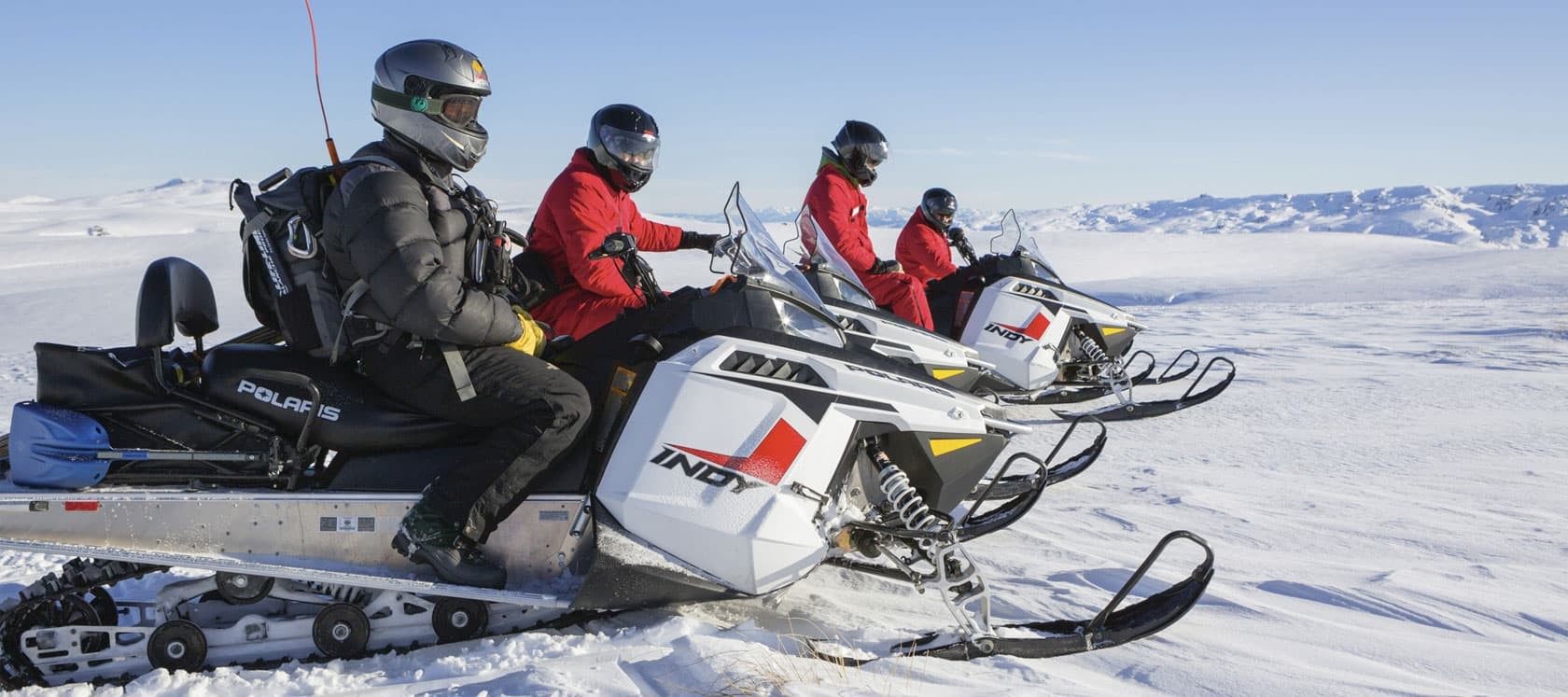 Privacy Policy
Ngāi Tahu Tourism respects the privacy of its customers and complies with the New Zealand Privacy Act 1993 ("the Act"). This Privacy Policy explains how we (Ngāi Tahu Tourism and our subsidiary companies) collect, use, disclose and protect your personal information.
Personal information is any piece of information that relates to a living individual (natural person) who can be identified, directly or indirectly. For the purposes of the Act, the "Data Controller" in respect of your personal information is Ngāi Tahu Tourism.
You authorise Ngāi Tahu Tourism and its subsidiaries to collect, use, and disclose your personal information in accordance with this Privacy Policy and also to the extent not prohibited by the Act.
We will collect the personal information you provide us and we may also collect personal information online from your computer, mobile or other device.
1. The personal information we collect about you
Ngāi Tahu Tourism operates the website www.queenstownsnowmobiles.co.nz. As part of our operations we may gather certain types of information about the users of our sites:
Personally Identifiable Information. This is provided by you when you register for services that we may offer. Examples of these services could include email newsletters or competitions. Providing this information will always be optional for you. However, some services may not be available to you if you chose not to provide it.
Aggregated Data. This information is generated by our systems as they track traffic through our sites. This information does not identify you personally and is not linked to the personally identifiable information that you may have provided.
Google shows our ads on sites on the internet and use cookies to serve ads based on a user's prior visits to our websites. Users may opt out of Google's use of cookies by changing their ad preferences in their Google account.
Facebook shows our ads on Facebook Products and use cookies to serve ads based on a user's prior visits to our websites. Users may opt out of Facebook's use of cookies by changing the ad settings in their personal accounts on relevant Facebook Products.
2. What do we do with personally identifiable information?
We have collected this information in order to provide the best possible service to you while you are visiting our sites. To this end we may use the information that you provide for the following purposes:
To process any transactions that you might make on our site and to help provide any other services that you have requested.
To offer the most relevant information suitable to you and your interests.
For any marketing, promotional, publicity, direct marketing or market research that we might undertake.
To bill you.
To respond to communications received from you.
To conduct research and statistical analysis (on an anonymous basis).
For any other purposes for which you have given permission.
3. Your obligations regarding the information you provide us about others
If you provide us with personal information about another person (for example a spouse, relative or travelling companion) then you are responsible for ensuring you have authority to do so and that the person consents to our use of their information as set out in this Privacy Policy, making that person aware that you have disclosed their personal information to us and that we will use their personal information in accordance with this Privacy Policy.
4. Access to and correction of your personal information
Subject to certain grounds for refusal set out in the Act, you have the right to access your readily retrievable personal information that we hold and to request a correction to your personal information. We reserve the right, however, to deny or limit access or amendments to your personal information where we are entitled by law to do so. To make a request or to find out more about how to do this, please contact us at:
Data Protection Officer
Ngāi Tahu Tourism
PO Box 3075
Christchurch, New Zealand
[email protected]
5. Security
We take all reasonable steps with our physical, technical, organisational and electronic security to protect your personal information against loss, damage, misuse, unauthorized access, erroneous disclosure, alteration, or destruction. As part of our security measures, we use secure servers and industry standard data encryption for transmission of personal information on Ngāi Tahu Tourism websites, for example when you pay by credit card online. Known as TLS (Transport Layer Security) or SSL (Secure Sockets Layer) protocol, you can check this is active by looking for the padlock symbol on many browsers. TLS allows a secure connection between your internet browser and our internet server, using a private (or secret) key to encrypt the information. You are responsible for ensuring the security of the personal information held on your computer, mobile or other device.
6. Links to other websites
The Ngāi Tahu Tourism websites provide links to other websites for your ease and convenience. These websites may have different security standards and privacy policies. We recommend that you read the privacy policies for these websites before deciding whether to divulge information to these websites. We are not responsible for the information you choose to divulge to these websites.
7. Changes to this Privacy Policy
We will make changes to this Privacy Policy from time to time. When we make changes, we will update the Privacy Policy on our websites. We will also specify the date of the last update.
This Privacy Policy was last updated on 19 September 2018.