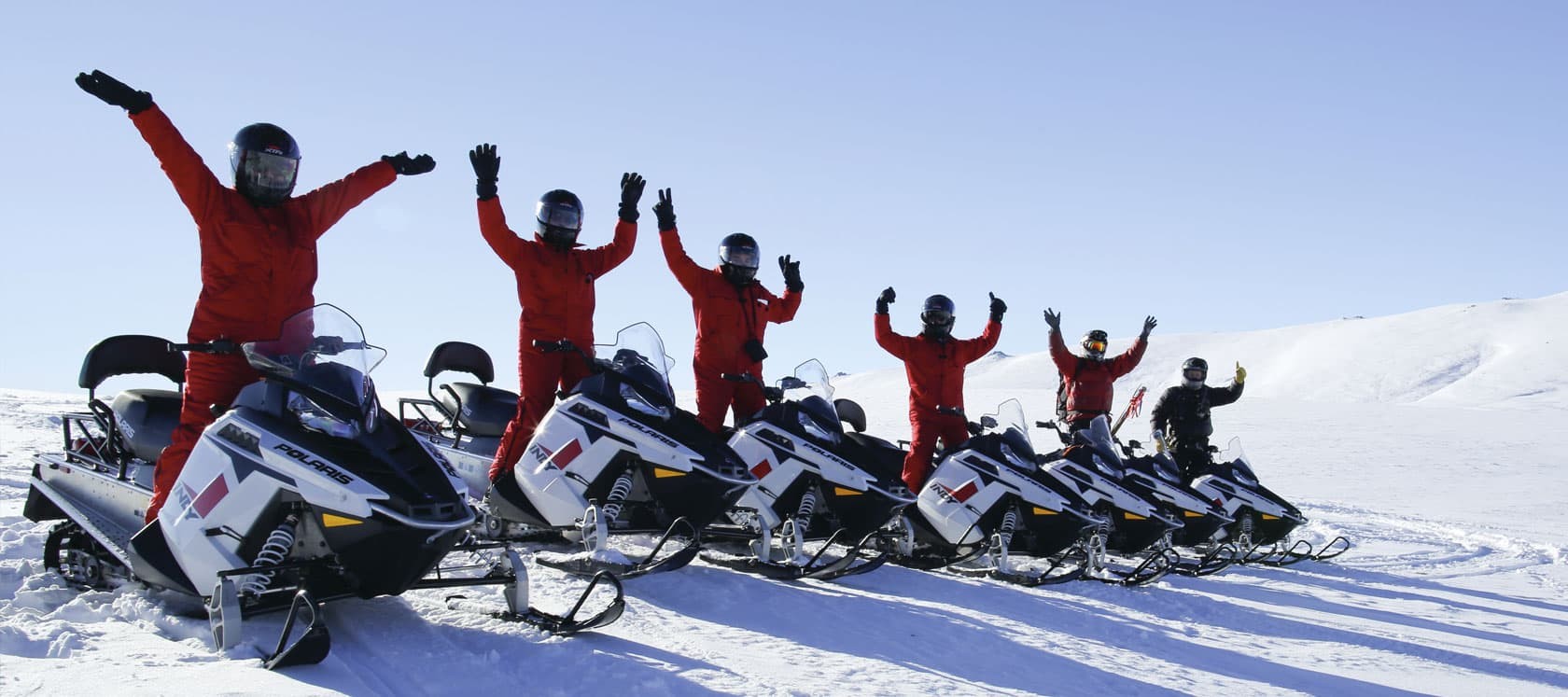 Covid-19 Update
Closed until further notice
COVID-19 UPDATE:
Last updated 08/05/2020
As a result of the unprecedented impacts of COVID-19 on the New Zealand tourism industry, including the ongoing border closure, Queenstown Snowmobiles is currently closed.
If you have an advance booking or a voucher, please contact our friendly team on info@queenstownsnowmobiles.co.nz The team will be happy to arrange a full refund for you.
If you have purchased tickets via a third-party company, please contact that company directly.
All updates will be posted on this page.
Thank you for your patience and support.
Take care and stay safe!